SALE
END OF YEAR SALE - %50 OFF
Shop the look
Featured Collection
Winter 2023
Shop the look
Featured collection
Monogram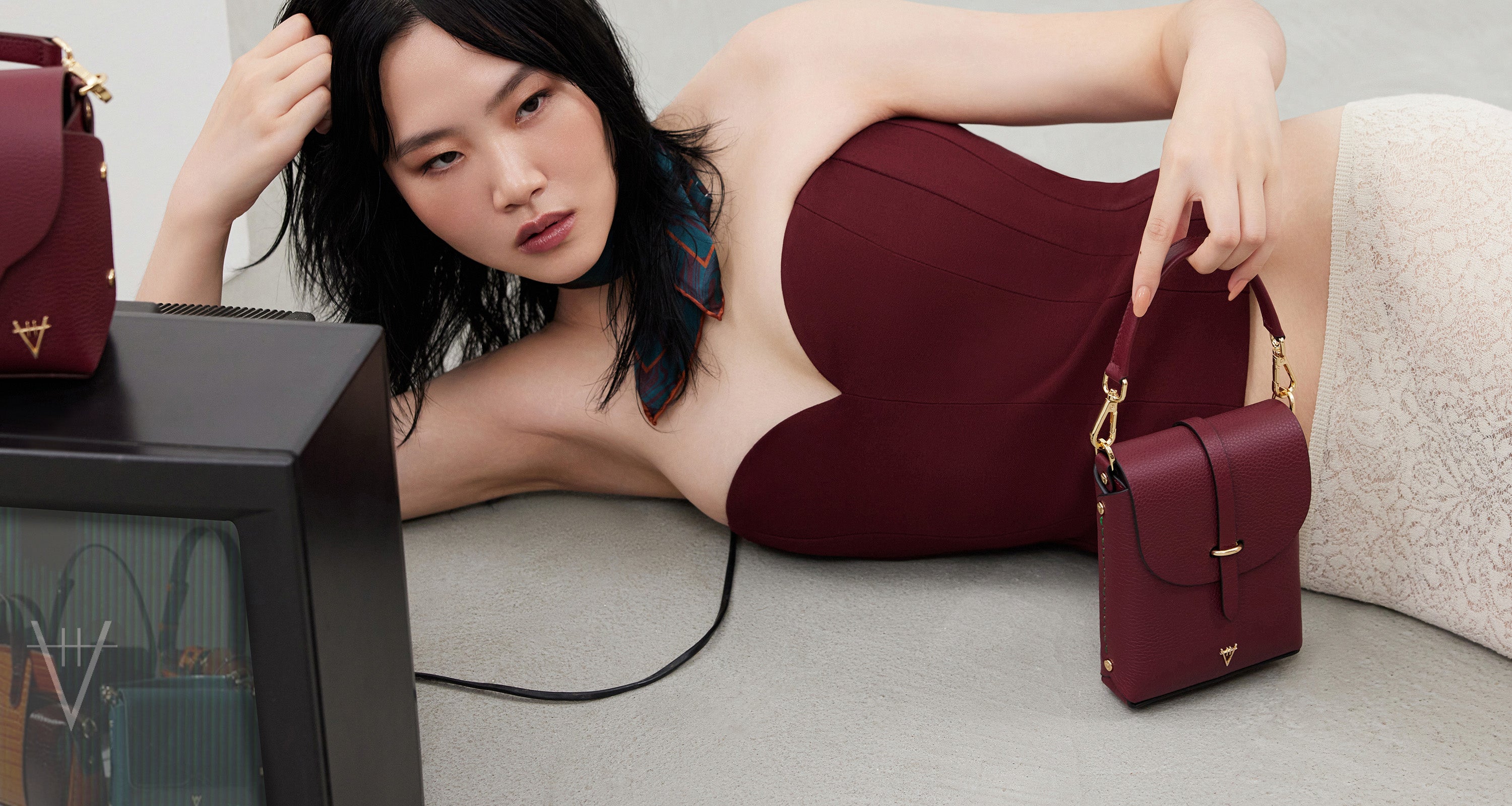 Hiva Atelier
Rewards
We have loyalty program on-going. You can participate too, do tasks and earn Hiva Points. There is many discounts up there!
Get Rewards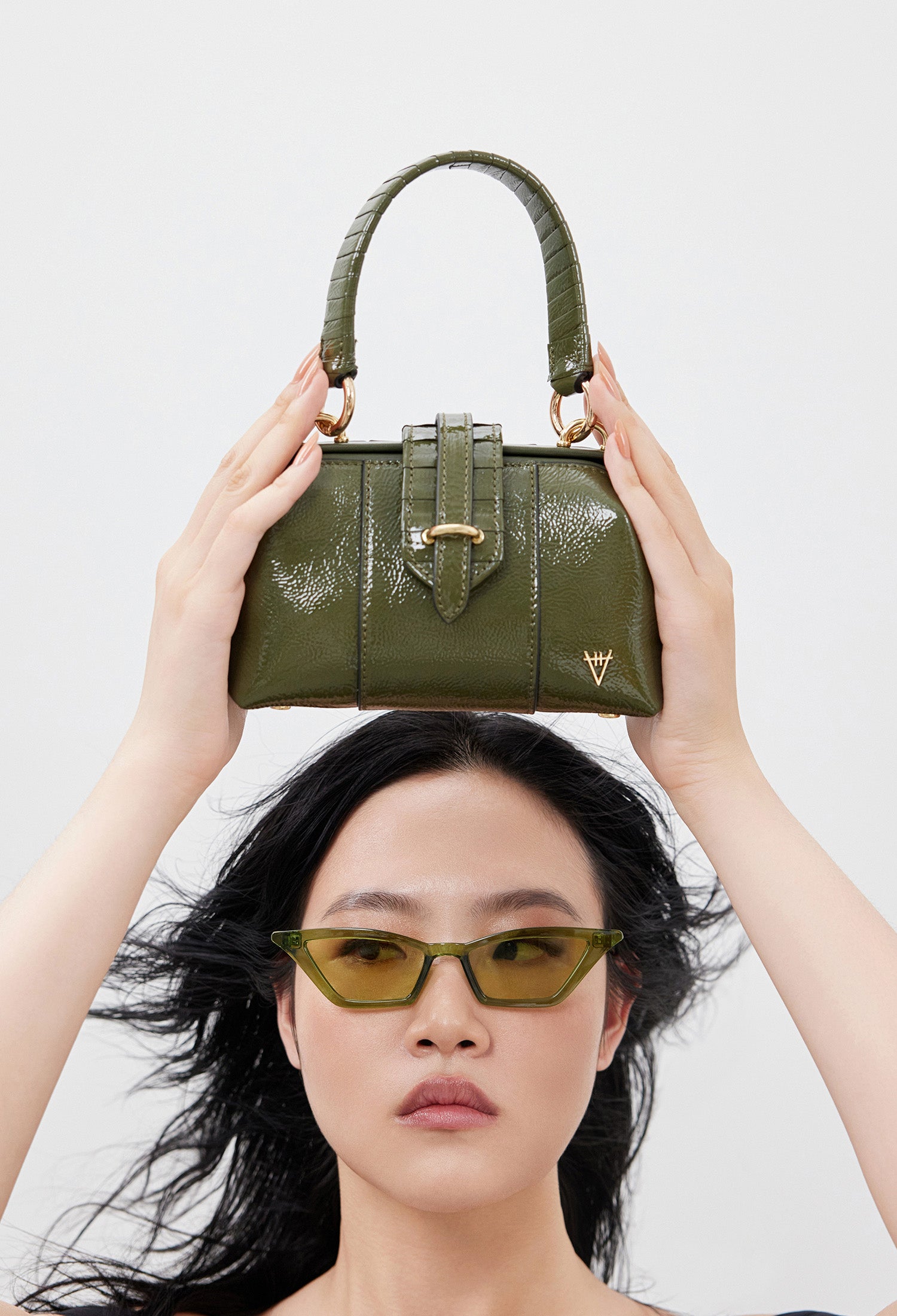 Behind the Scenes at HIVA ATELIER
Step into our workshop, and you'll discover a world where passion, precision, and creativity converge to give birth to exquisite leather bags. Join us on this journey behind the scenes, where we un...
Read more