Timeless Elegance Meets Exceptional Hospitality: Hiva Atelier's Exclusive Partnership
with Peninsula Hotels
We are thrilled to unveil a bespoke partnership between Hiva Atelier, purveyors of exquisite leather luxury, and the renowned Peninsula Hotels.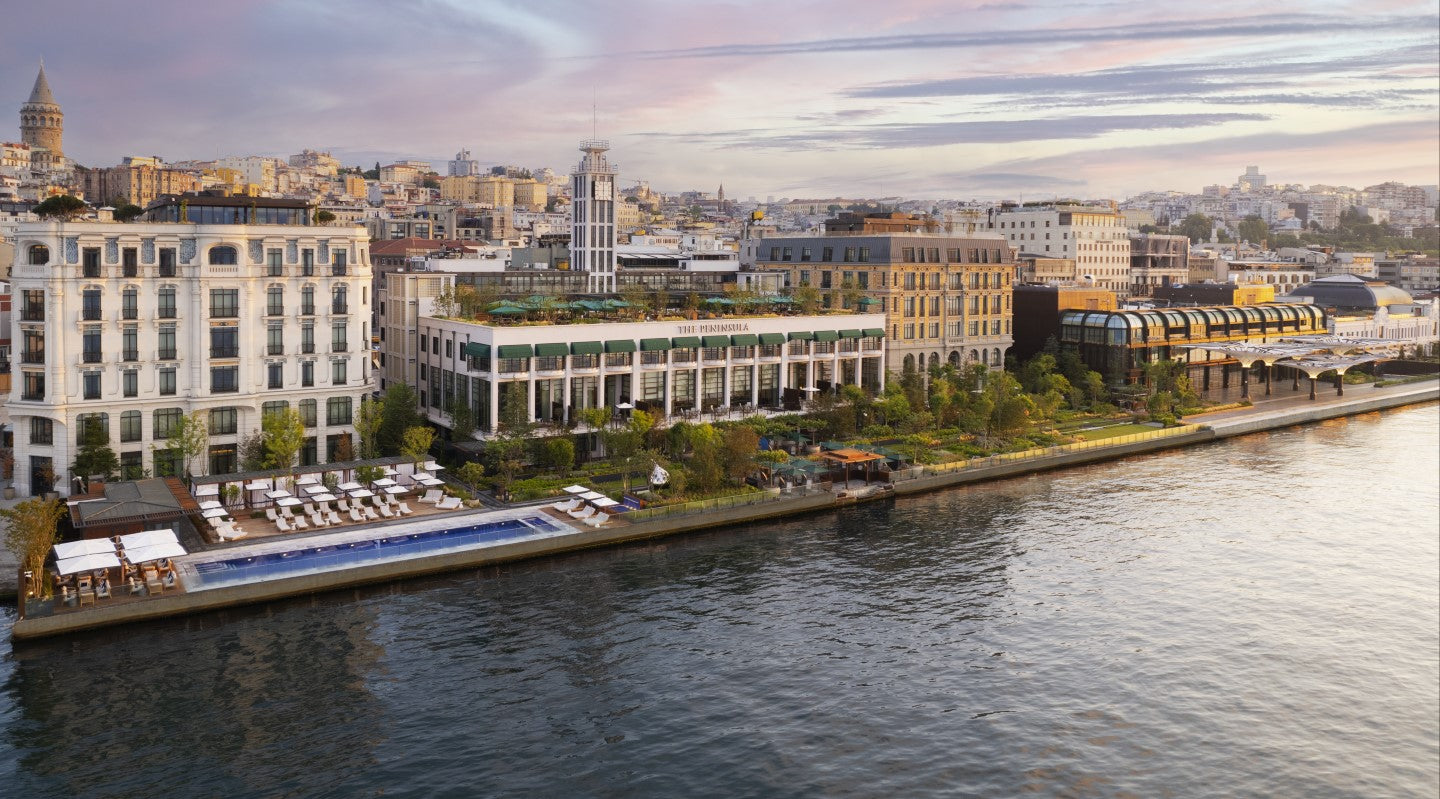 HIVA x PENINSULA
As our valued guests, you now have the exclusive privilege of accessing a unique discount code. Elevate your style with our meticulously crafted bags, where each piece embodies the essence of sophistication. This collaboration is a testament to our commitment to delivering unparalleled elegance and service.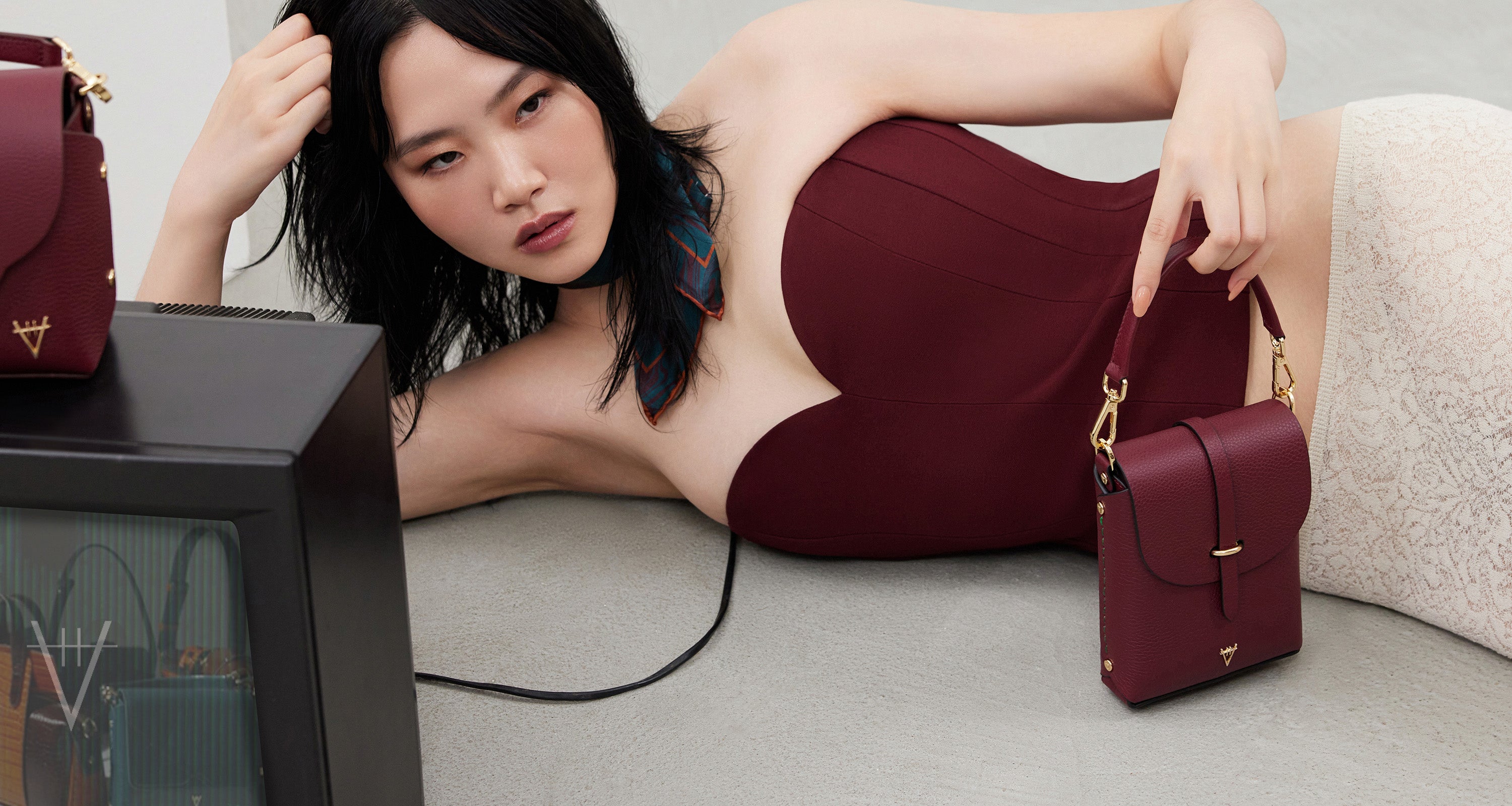 buy in-store
Indulge in Seamless Luxury
Unlock Exclusive Online Discounts with Your Special Code, or Capture the Charm In-Store by Presenting a Screenshot Featuring Your QR Code. Elevate Your Shopping Experience with Hiva Atelier.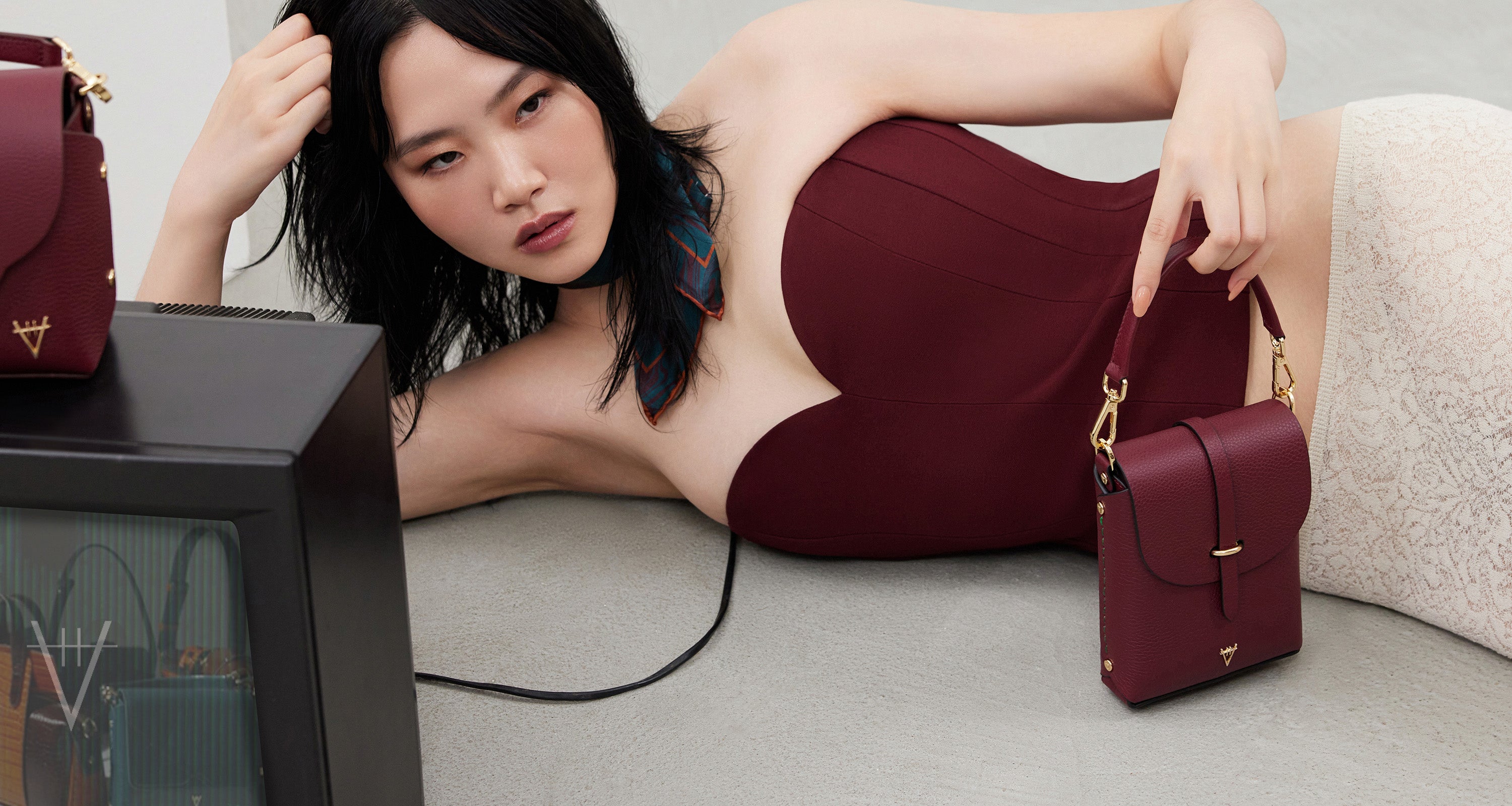 Buy online
Code: HivawPeninsula20
As our valued guests, you can also use this discount code at our online store!
Shop Now